Dental Bonding in Thunder Bay
It is perhaps one of the best cosmetic dental services available, but many patients are not overly familiar with it. This treatment is known as dental bonding.
During the process, your teeth are essentially sculpted to appear more aesthetically pleasing. At the same time, minimal cracks and chips can be remedied too.
For more information about dental bonding, feel free to give our dentist near you a call today! They'll be happy to help you out.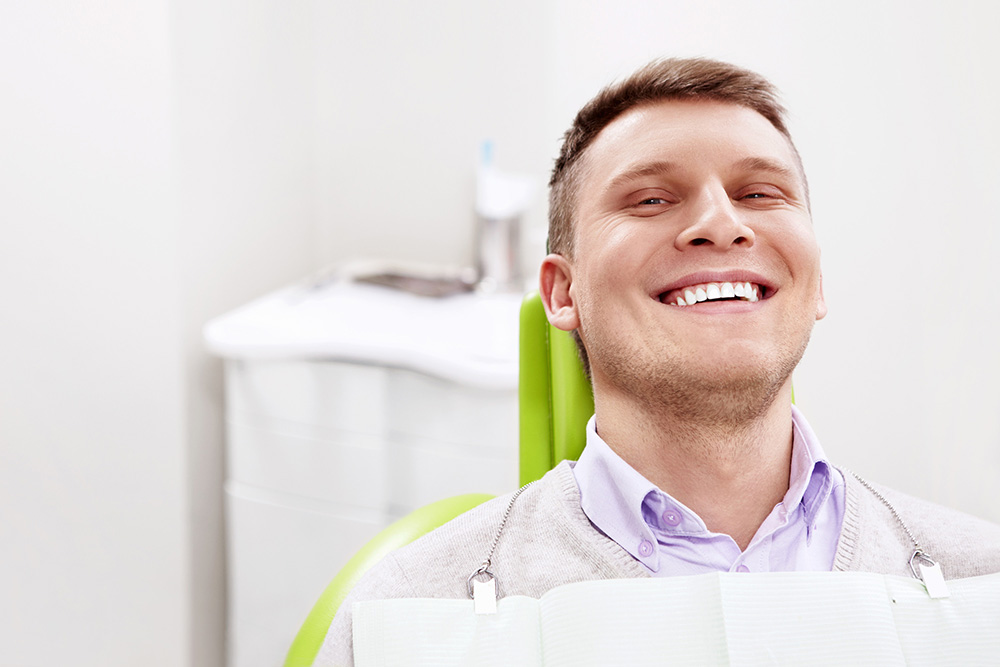 What Can the Treatment Address?
Your dentist in Thunder Bay may advise dental bonding to fix:
Fragmented teeth
Small gaps between teeth
Discolouration
Teeth that look too short or slightly crooked
Teeth that are more exposed due to receding gums
If you're interested in this particular service, we highly advise you to reach out to our dentist in Thunder Bay.
What Does the Treatment Involve?
First things first, prior to acquiring dental bonding in Thunder Bay, you'll need to meet with a dentist near you for a preliminary consultation. During this appointment, they will examine your teeth and will most likely take x-rays to see what's going on beneath the surface of your gums.
If you're approved for the treatment, your dentist will get right to work. The teeth that need to be bonded will need to be prepared. A special liquid is applied, which encourages the bonding material to stay in place.
Composite resin is used to reshape and improve patient smiles. A few layers of the resin are applied and once a better result has been achieved, your dentist in Thunder Bay will bring in a curating light to help it harden. Lastly, your treated teeth be smoothed and polished. Since the resin is made to mimic the shade of your original smile, no one will be able to tell the difference!
Reach Out to a Dentist Near You
So, if you're eager to get things started and receive dental bonding in Thunder Bay, we encourage you to get in touch with our experts here at ABA Dental! We are here to guide you through your treatment and ensure that your results are long-lasting.
Call us at (807) 626-8001 or send us a message today!