Composite Fillings in Thunder Bay
For many years, dental fillings – particularly metal fillings – have been used to repair smiles. However, a lot of people don't like the visibility of metal filings. Fortunately, thanks to modern dental advancements, you can now receive fillings that blend in with your smile.
If you're ready to schedule an appointment with a dentist near you to acquire a composite filling, please give our local dental office a call today.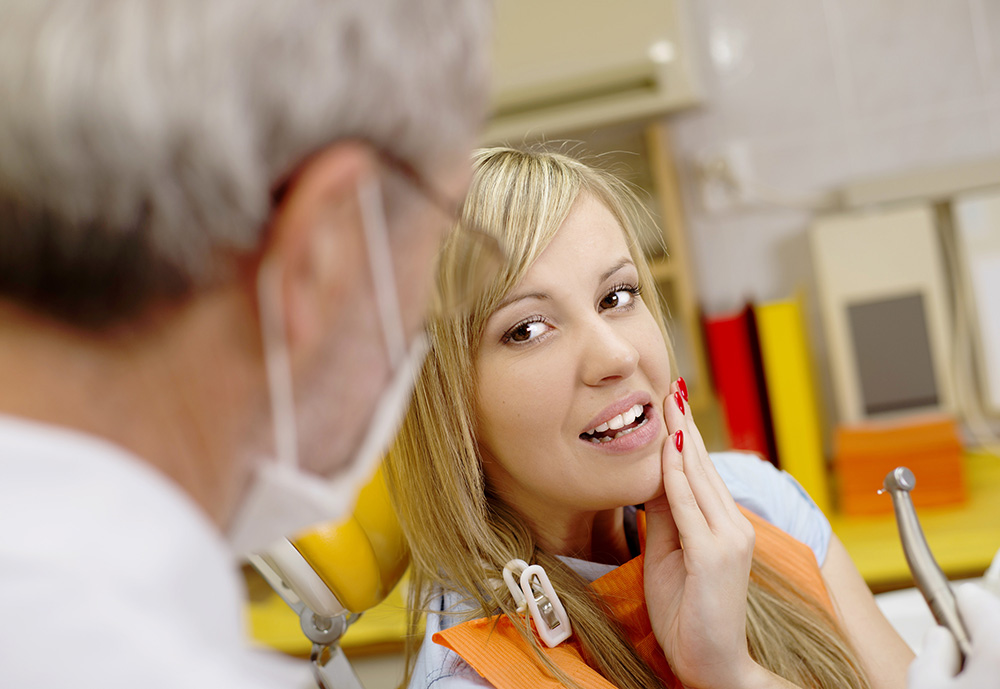 What are Dental Fillings?
A filling is a special material that is utilized to restore teeth that have been damaged by tooth decay, leading to the creation of a cavity or even small fractures. When this happens, the tooth needs to be cleaned of all unhealthy debris and then sealed to prevent further harm.
While fillings are often thought of as a restorative technique, depending on the material selected by a patient, they can help enhance their smile too.
Your dentist in Thunder Bay will let you know if this is the most suitable course of action for you.
Types of Fillings
Alongside traditional metal (or silver amalgam) fillings, gold, glass ionomer, ceramic, and composite can all be used to create a filling. If you're unsure about which type of composite filling in Thunder Bay to pick, your dentist is there to help you. For those individuals who would prefer that their filling does not stand out, ceramic and composite are the best options.
Furthermore, the best material depends on the location and size of the cavity, the individual's current oral health status, their preferences, and, of course, whether a dentist near you can make a recommendation for this treatment.
A Closer Look at Composite Fillings
Composite fillings are fashioned from a mixture of resin, ceramic, or powdered glass. Your dentist in Thunder Bay will ensure that the shade of your filling matches the color of your natural teeth.
In addition to their aesthetic advantage, other benefits of composite dental fillings include:
They can bond directly to your tooth
Versatile
Help preserve your tooth's structure
Can withstand the normal forces of biting and chewing
Once the filling is placed, a dentist near you will make sure that everything is in order and up to your standards. Then you'll be free to go about the rest of your day.
If you have questions about cost or durability, or if you're concerned about pain and sensitivity upon receiving composite fillings in Thunder Bay, don't hesitate at all to reach out to your dental team. They are there to assist you in any way you need.
Book Your Session with Us
It's never too late to get the smile you deserve! Here at ABA Dental, our dentist in Thunder Bay is at your service! They will examine your smile and take x-rays to determine whether you're a good candidate for this process.
To get started, call or send us a message via the request form right here on our website! See you soon!