Same-Day Dental Crowns in Thunder Bay
Acquiring a dental crown from a dentist near you can be a wonderful way to restore the strength of a broken or weakened tooth in addition to enhancing its appearance. As a result, this treatment may be classified as a cosmetic and restorative technique.
If your dentist in Thunder Bay has advised you to get a dental crown, contact us! You'll be able to have the prosthetic made and installed in the same appointment. Please reach out to us to learn more.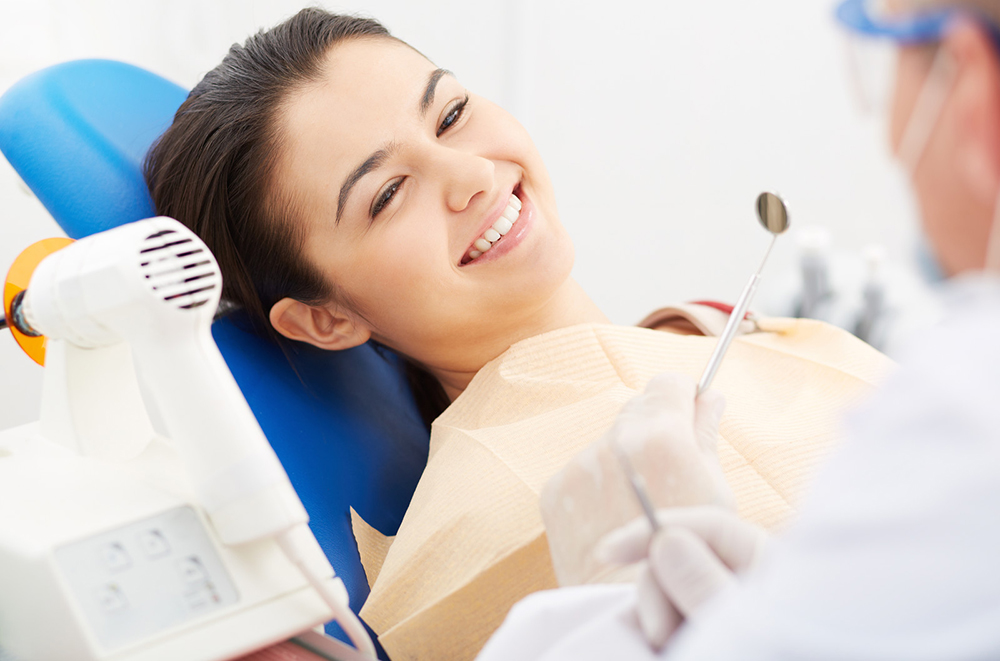 What is a Crown?
Essentially, a dental crown is a customized cap for your tooth that offers protection and improves its functionality.
Thanks to modern advancements, patients can now get same-day dental crowns in Thunder Bay. They are made using special CAD/CAM technology. Your smile will be scanned to produce digital 3D images; as a result, this helps your dentist design a prosthetic that fits you properly. The crown will be created from ceramic; this material can easily blend in with your adjacent teeth, so no one will be able to tell that you've received any dental work.
Once it's been placed into position, your dentist in Thunder Bay will check that everything looks good before cleaning the site and polishing your restored tooth. And there you have it! You'll be able to bite and chew with ease.
Have concerns or questions about same-day dental crowns in Thunder Bay? Contact our local dental practice!
Why Get a Same-Day Crown?
By getting this specific type of crown from a dentist near you as opposed to a traditional crown, you'll be able to get on with your daily schedule and not have to worry about returning to multiple appointments.
Here are some of the benefits of same-day dental crowns:
It only takes about 1 hour to make
It's customized to tightly fit your tooth
No temporary crowns needed
Prevent further damage to the tooth
Increase the overall look of your smile
Help you talk, eat, and laugh without discomfort
Not everyone will be an ideal candidate for this method of dentistry. You'll need to schedule a consultation with a dentist near you first, so they can determine if this or another process is best.
Come into ABA Dental
Our skilled dental staff provides same-day dental crowns in Thunder Bay to patients who need them. You deserve to have nothing less than the perfect smile. If you're eager to kick off your journey, we encourage you to reach out to us via phone, email, or drop by our practice in person.