Dental Cleanings and Exams in Thunder Bay
One of the most important – and not to mention, most effective – methods that we can adopt when it comes to caring for our teeth and tissues, is receiving cleaning and exams.
For decades, this preventative treatment has helped patients of all ages achieve optimal oral health by removing bacteria from their smiles. If it's time to book your next session with a dentist in Thunder Bay, why not contact our dentist near you? They look forward to hearing from you and being a part of your unique journey.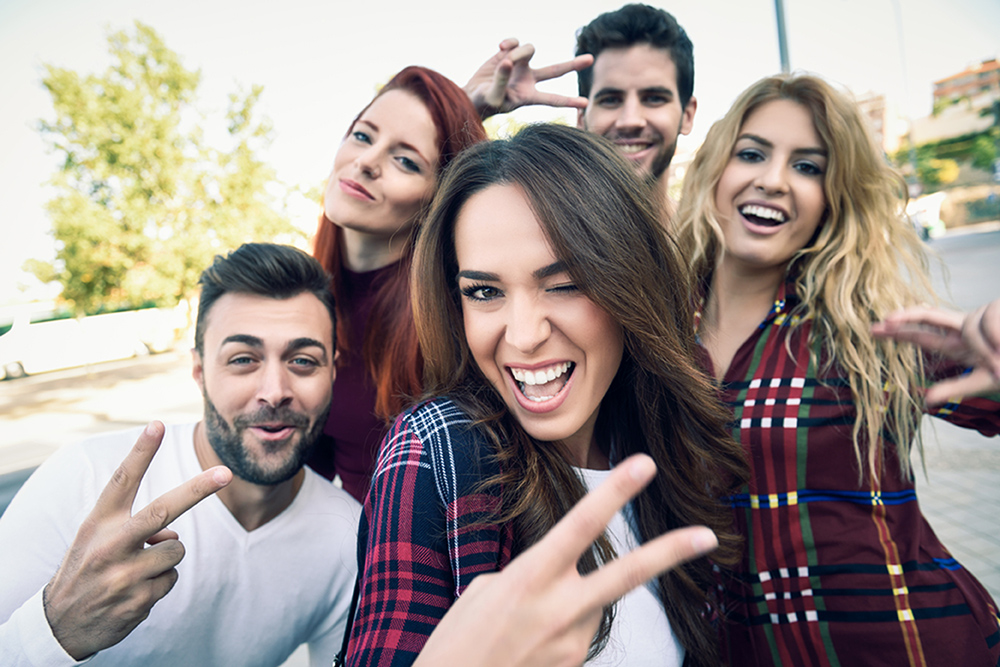 What Happens During This Treatment?
First things first; it's good to keep in mind that dental cleanings and exams in Thunder Bay are just a single component of protecting and therefore strengthening our oral structures. Brushing and flossing twice a day, eating well, and avoiding smoking are additional steps that can help you achieve good dental health and overall wellness.
This process can be completed in one appointment by a dentist near you. It lasts approximately 60 minutes, and after you'll be able to get back to your daily routine. Described below are the main components of a cleaning and an exam:
The Exam
Visual assessment – Your dentist or hygienist will examine your teeth, gums, and cheeks.
X-rays – This helpful step allows your team to see below the surface of your gums.
Oral cancer screening – While this isn't always necessary, it is crucial, especially for at-risk patients to have a screening. Your dentist will check your mouth and may feel along your jawbone and down your neck to see if there are any abnormal structures present.
Your dentist in Thunder Bay may also check for signs of periodontal disease. When you move on to the cleaning portion of the appointment, this is typically carried out by a dental hygienist.
The Cleaning
Scaling – Special instruments are used to remove plaque and tartar from the tooth surfaces, including between the teeth and along the gum line.
Polishing – A gritty toothpaste-like substance is applied to your smile and used to make it shine. This step also removes surface discoloration and creates a smoother tooth surface, making it harder for plaque to adhere.
Flossing – The hygienist will floss between your teeth to remove any lingering debris.
Fluoride – A fluoride solution will sit on your smile for 1 minute before you can spit and rinse. This helps stops cavities from forming.
Other Services We Offer
Alongside cleanings and exams in Thunder Bay, here at ABA Dental, we offer all our patients a number of other services to aid them with their dental endeavors. This includes:
Oral hygiene aids – This entails prescription and non-prescription mouthwash, packs of floss, Waterpiks, tongue cleaners, and of course, toothbrushes.
Panoramic x-rays – Just as the name implies, these x-rays can capture images of a patient's entire smile since the machine rotates around your head. They help detect cysts, tumors, and plan implant surgery.
Home care – Need advice about brushing, flossing, or rinsing? Contact a dentist near you. They'll walk through each phase with you, so you have the knowledge to do it on your own and feel empowered while doing so.
Ready to Get Started?
Our dentist in Thunder Bay awaits your call! No question or concern is too silly; you have every right to a beautiful, healthy smile, and the staff at our neighborhood dental clinic are here to help you achieve that.
Please reach out to us today!