Root Canal Therapy in Thunder Bay
Root canals can be performed by a general dentist near you or, if you require more advanced care, an endodontist, who specializes in treating tooth roots.
At ABA Dental, when you come in to see our dentist in Thunder Bay, you'll be treated with the utmost respect and care. No matter what process or procedure you require, we are here to make sure that you obtain nothing but optimal results. To learn more, please give us a call today.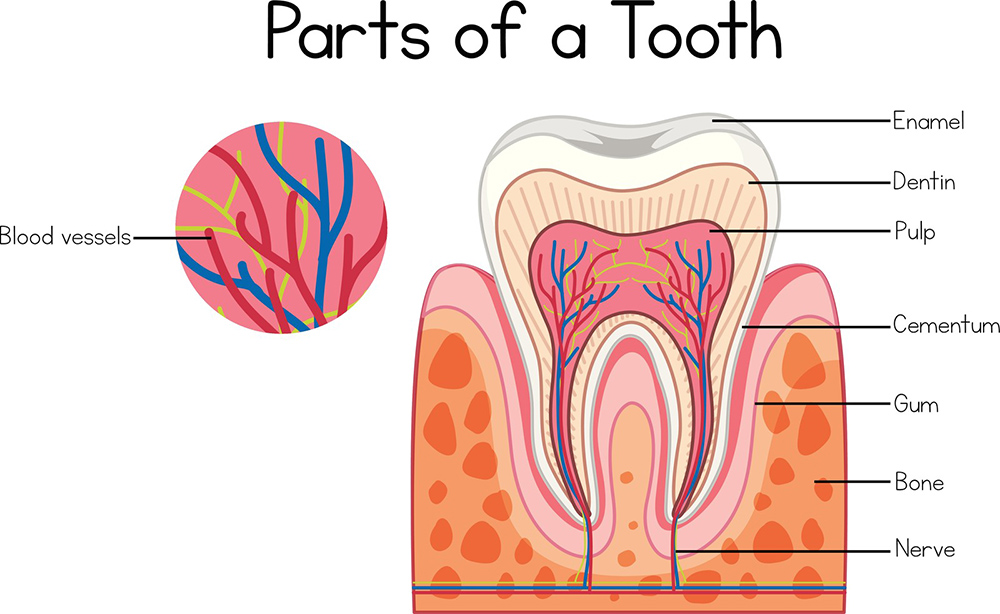 What Does a Root Canal Include?
When a tooth is severely infected or has sustained a lot of damage, root canal therapy in Thunder Bay may be necessary. Inside the center of your teeth is a chamber that houses a mass called the pulp. This is where blood vessels, nerves, and other connected tissues come together, and if it's injured, it can cause you to experience a lot of sensitivity and pain.
The best way to save the tooth is to clean out the unhealthy pulp and seal the space left behind.
Advantages of the Procedure
Patients of various ages can receive this treatment. It provides numerous benefits to the health of their smile as well as their general well-being. This can include the following:
Alleviates oral pain and sensitivity
Helps save the natural tooth
Cost-effective
Restores your ability to eat
Prevents further damage from occurring
Has a high success rate
Every dentist near you will tell you that they prefer to restore a tooth as opposed to extracting it, which is why root canals are done.
However, not everyone is a good candidate for root canal therapy. Several factors impact your dentist's decision to recommend this solution, such as the amount of harm that the tooth's been exposed to, the location of the tooth, the patient's current oral health status, as well as their preferences and needs.
For more information about this, talk to a dentist in Thunder Bay.
The Steps Involved
A dentist near you will approve you for this treatment after taking x-rays and doing a comprehensive examination of your smile. When this is done, the remainder of the procedure is outlined below:
Local anesthesia is applied to the target area to numb it and keep you from experiencing pain while your dentist works away.
Known as a dental dam, this rubber sheet is utilized to isolate the tooth and protect the rest of your smile safe.
Your dentist in Thunder Bay will create a tiny hole in the top of the tooth to access the pulp chamber and, by extension, the pulp.
The mass will be scraped out; then the area is cleaned and flushed with a sterilizing solution to stop other bacteria from entering.
Gutta-percha is a unique material that's compatible with the human body. It's used to seal the emptied chamber.
A temporary dental prosthetic, usually a crown, is applied to protect the tooth.
After 2-3 weeks, you'll return to see your dentist and have a permanent crown installed. This device is customized to fit your tooth.
If needed, you'll be asked to come back for routine visits so your dental team can monitor your smile and double-check that your tooth is healing properly.
Come See Us at ABA Dental Today
Have questions? Concerns? Are you ready to set up a time to come in and receive root canal therapy in Thunder Bay? If so, don't hesitate to drop by our physical location and speak with a member of our team. Or, if it's more convenient, feel free to give us a call at (807) 626-8001.
We anticipate seeing you very soon!