Sedation Dentistry in Thunder Bay
We all have things that make us uncomfortable and, unfortunately, attending dental appointments happens to be one of these things. If this applies to you, don't worry! Modern advancements have given dentists in Thunder Bay ways to help patients feel at ease.
Sedation dentistry will ensure that your time in the dentist's chair is comfortable and goes smoothly from start to finish. To learn more about whether this treatment is for you, contact a dentist near you today.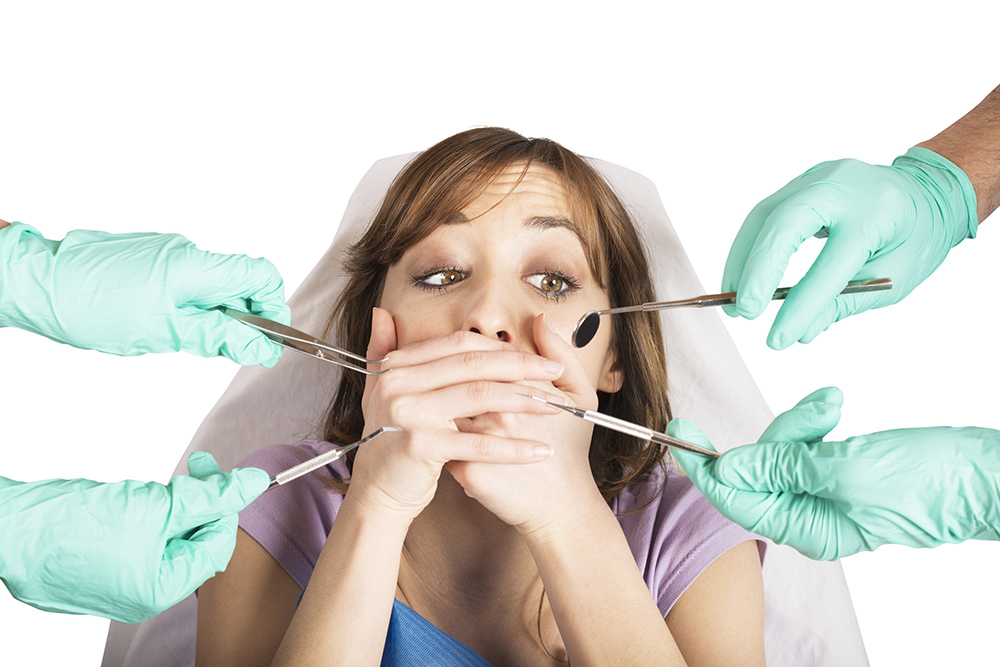 What is Sedation Dentistry?
Sometimes called "sleep dentistry", dental sedation refers to the administration of medication that helps patients feel relaxed and prevents them from experiencing pain and discomfort.
There are multiple ways to provide the necessary medication; here at ABA Dental we offer IV sedation dentistry in Thunder Bay.
What Does This Involve?
IV is short for intravenous and is administered directly into a patient's bloodstream via a small needle. The levels of sedation can be determined by the dentist, this method is often provided to patients who need a moderate or heavier dosage. You will feel groggy and may even end up falling asleep. You may not remember much of your visit and will need to have someone drive you home.
If a dentist near you has suggested that you consider this type of oral healthcare, be sure to make any queries or concerns you have known. After all, you deserve to feel prepared and empowered prior to your appointment.
When is it Needed?
Sedation dentistry can be given to patients by a certified dentist in Thunder Bay if they meet any of the following criteria:
Suffer from severe dental anxiety or fear
Have trouble sitting still
Their treatment is long or complex
The treatment is invasive
Have an overactive gag reflex
Deal with severe tooth sensitivity
Before this can occur, you will need to meet with a dentist near you so they can comprehend your individual case and discuss your preferences and expectations. IV sedation isn't for everyone, and if it's more appropriate, your dentist will work with you to identify an alternative method.
Book a Session with Us
Our dentist in Thunder Bay awaits your call! It's never too late to kick off your oral health journey. We are here to aid you throughout the entire process.
So, are you ready to arrange your next visit at our neighborhood dental office? Learn more about sedation dentistry in Thunder Bay by getting in touch with us today! We're excited to work with you very soon!