Teeth Whitening in Thunder Bay
There's a reason that bright smiles are always so popular amongst patients: because they help us feel more confident and more attractive! Our mental and physical health are closely linked to our oral health, and that's why it's important to prioritize it every day.
Here at ABA Dental, our dentist in Thunder Bay is here to help you with this very task. So, if you've been looking to arrange an appointment with a reliable to acquire teeth whitening, call our local clinic today!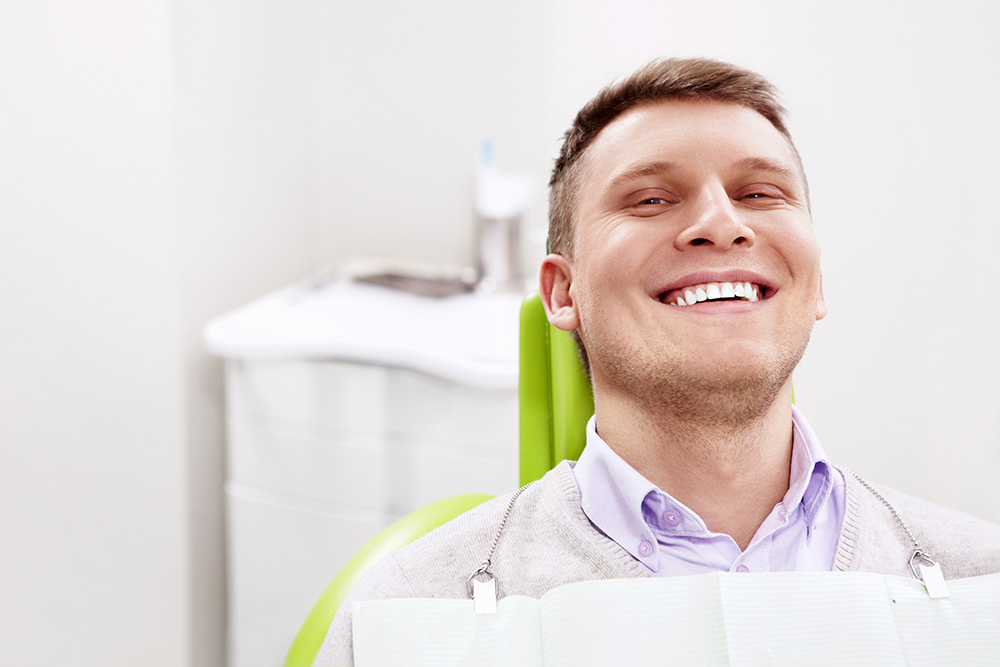 What is Teeth Whitening? Why is It Done?
As a non-invasive, straightforward technique, teeth whitening is exactly what it sounds like: it's the process of removing stains from your smile and therefore, making it appear more beautiful.
When you're interested in getting teeth whitening in Thunder Bay, there are a couple of roads you can take, including in-office or at-home treatments.
In-Office
This method of cosmetic dentistry is done in a professional setting by a dentist near you. They will apply a bleaching solution to your smile, typically made of carbamide or hydrogen peroxide, which will penetrate your enamel and scrub away stains.
At-Home
On the other hand, at-home whitening does not require assistance from a dentist in Thunder Bay. Most of these processes can be done in the comfort of your own home. Listed below are some common ways to illuminate your smile:
Take-home kits from a dentist in Thunder Bay
Whitening toothpaste, strips, mouthwashes
Rubbing citrus peels on your teeth
Swishing with sesame or coconut oil
Brushing and flossing every day
Results obtained from in-office whitening will last approximately three months or so before needing to be touched up. At-home results will only last a few weeks.
Talk to Our Dentist Near You
Before you do anything, it's important to speak with a dental professional. They will help you identify the best method for your needs by physically examining your oral cavity and taking x-rays. Be sure to let them know if you have any questions or concerns about this treatment.
It is never too late to get the smile of your dreams! To get started with teeth whitening in Thunder Bay, please call our team at (807) 626-8001 or stop by our location at 995 Memorial Avenue. See you soon!