Porcelain Inlays & Onlays in Thunder Bay
Like other cosmetic and restorative prosthetics, porcelain inlays and onlays are another treatment worthy of consideration if you're searching for an effective way to fix your smile. Our dentist in Thunder Bay recommends acquiring inlays and onlays if you're dealing with tooth decay that cannot be adequately addressed by a traditional filling.
Set up an appointment with our dentist near you to obtain more information about this service.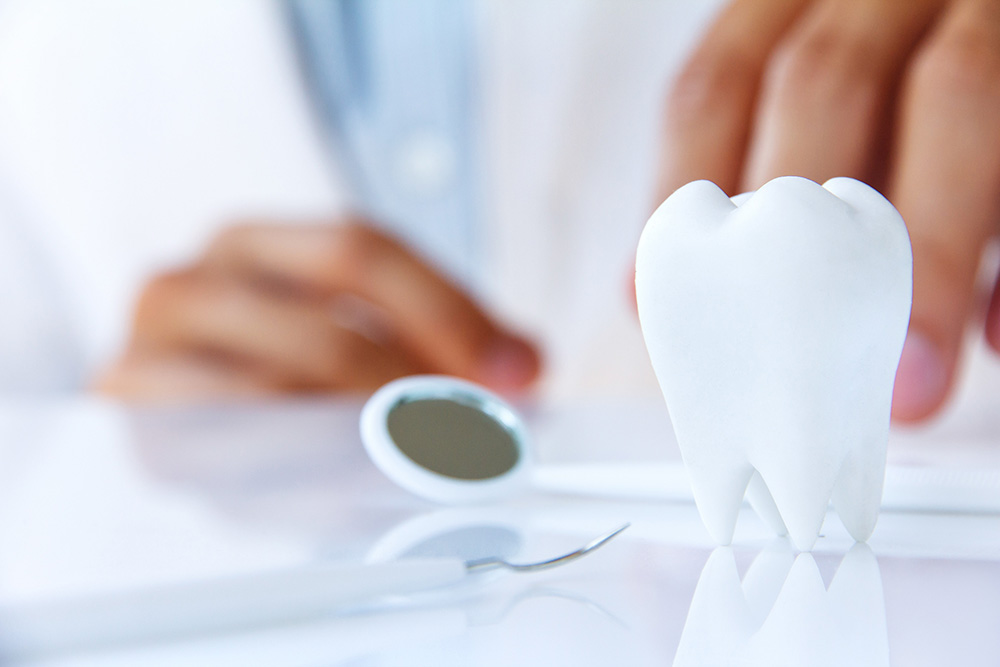 What's the Difference?
Though they may sound very similar, porcelain inlays and onlays in Thunder Bay are used to address slightly different problems.
An inlay is provided to patients who have large cavities inside their tooth. Onlays, as the name indicates, are placed on top of a tooth. Your dentist near you will use either of these prosthetics if the damage to the tooth is too large for an ordinary filling to repair. They are permanent structures and can be made from a number of materials. Porcelain is an especially popular option amongst patients, since they easily mimic the look of your natural teeth.
Reasons for Treatment
A dentist in Thunder Bay may recommend getting an inlay or onlay for any of the reasons listed below:
Remedy tooth decay
Fix large fractures like cracks or chips
Improve the overall appearance of your smile
Prevent pain and sensitivity
Help you bite and chew without issue
Even if you're uncertain as to whether you need inlays or onlays or not, it's better to play it safe and book an appointment to discuss your oral health with a dentist near you. They will examine your mouth, ask about your hygiene habits at home, and what your preferences are. They will also take x-rays to develop a more detailed picture of your case.
If this treatment isn't for you, your dental team will be able to find an alternative solution.
Come into Our Local Dental Clinic Today
So, are you ready to finally set up an appointment to get porcelain inlays and onlays in Thunder Bay? No problem! Simply reach out to us here at ABA Dental; our amazing, skilled staff looks forward to speaking with you and helping you achieve all your dental goals!
Don't wait anymore! Call our dentist in Thunder Bay, ON at (807)626-8001 or pop by our physical location whenever you have the chance!